Aglaia
Water inside the lights - Cd Digi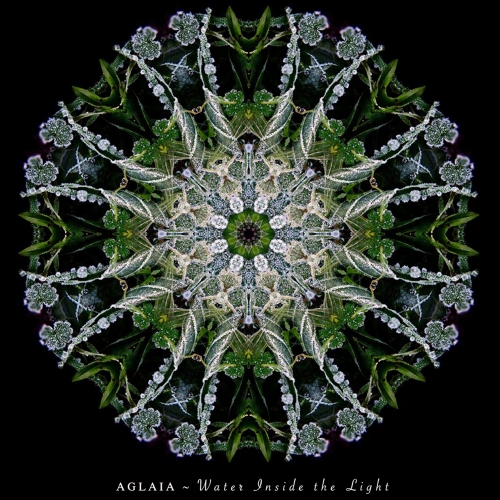 Tracking list :
1.
Awakening moss 06:35
2.
Lymph and perfumes 10:06
3.
Slow river 06:00
4.
Libra 06:11
5.
Provincia castellorum 11:36
6.
Water inside the light 10:07
7.
Rotovia 10:00
8.
Soft wind 09:13
The ear is pushed to spaces within which sound fluxes circulate, so it is for the entire duration of Water inside the lights. Each track is an environment, a procession of color schemes. Since becoming stalled, the Provincia castellorum is a perfect example, the diamond's point of the album. Each piece has been written and proposed for the listener to forget the known time for a rather unusual, unmarked but perceived time (Rotovia and Soft Wind). The legacy of the old masters of the environment becomes palpable and is welcome (Lymph and parfumes).
Share on Facebook