Aglaia
Water inside the lights - Cd Digi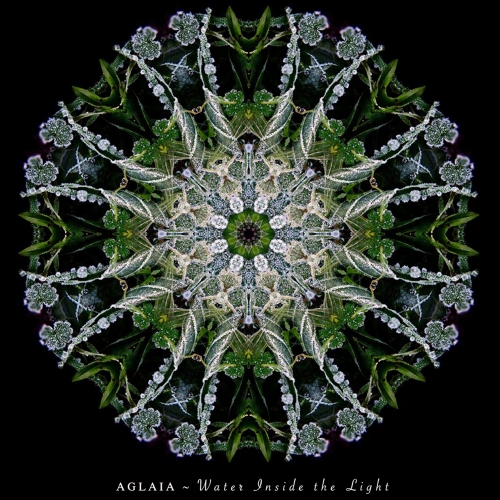 Tracking list :
1.
Awakening moss 06:35
2.
Lymph and perfumes 10:06
3.
Slow river 06:00
4.
Libra 06:11
5.
Provincia castellorum 11:36
6.
Water inside the light 10:07
7.
Rotovia 10:00
8.
Soft wind 09:13
L'orecchio viene spinto verso spazi all'interno dei quali circolano mari di fluidi sonori, è così per tutta la durata di Water inside the lights. Ogni brano è un ambiente, una processione di cromatismi. Il divenire si arresta, Provincia castellorum ne è un perfetto esempio, punta di diamante dell'album. Ogni brano è stato scritto e proposto perché l'ascoltatore dimentichi il tempo conosciuto a favore di un tempo poco usuale, non scandito ma percepito (Rotovia e Soft wind). L'eredità dei vecchi maestri dell'ambient si fa palpabile ed è benvenuta (Lymph and parfumes).
Share on Facebook