Robert Davies
Incandescence - Cd Digi Ltd 200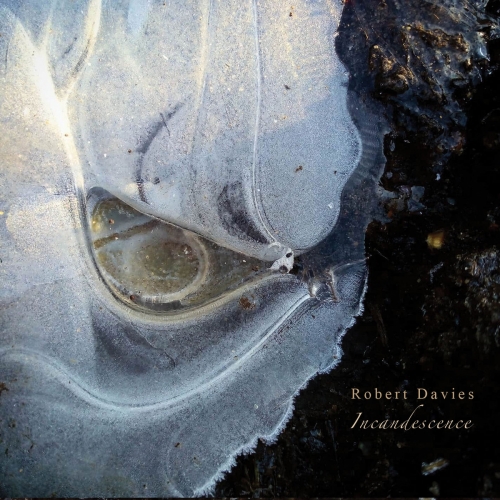 Tracking list:
1.
Alder Weald 10:12
2.
Among Cattail Fronds 10:02
3.
Heath Glow 10:03
4.
Goat Willow Haven 10:08
5.
Incandescence 10:05
6.
Glimpse of Dusk 10:19
A beautiful new pearl by Robert Davies, a master of ambient music, inspired by nature and the animistic forces that make its perennial mystery vibrate.
Incandescence ~ is a key that discloses magical suffused and mystery-filled realms .. with the usual elegance with which he calibrates its electronic sounds.
released March 20, 2020

Performed and recorded by Robert Davies, 2019.
Natural sounds recorded by Robert Davies near Ithaca, NY, USA.
Mastering by APK, London, Ontario, CANADA.

All photos by Diana Arakne ~ Artwork by Hic Sunt Leones






Share on Facebook