Alio Die
Allegorical Traces Part II Digi Cd LTD 200 Copies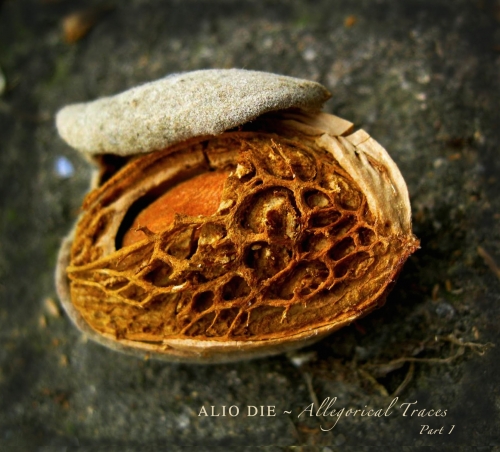 Tracking List:
1.
Alio Die & Stefano Scala ~ Subterranean Calls 12:02

2.
Alio Die & Aglaia ~ Birth of a Brass Gate 15:30

3.
Alio Die & India Czajkowska ~ Through the Clouds of Time 07:06


4.
Alio Die & Jack or Jive ~ Before Dawn & Other Visions 38:18

5.
Alio Die ~ Eternal Paths 06:34

This second volume of a trilogy of 'lost and found' tracks contain a missed track from the album Opera Magnetica with Aglaia, an unique collaboration piece recorded with the japanese duo Jack or Jive, a track with the polish singer and musician India Czajkowska , and a solo Alio Die's composition.
Deep and essential vibes combine Alio Die's sound with some of the more interesting collaboration moments ever, over the years.

Share on Facebook