ALIO DIE & INDALASKA
Tempus fugit - Cd digi Limited edition: 200 copies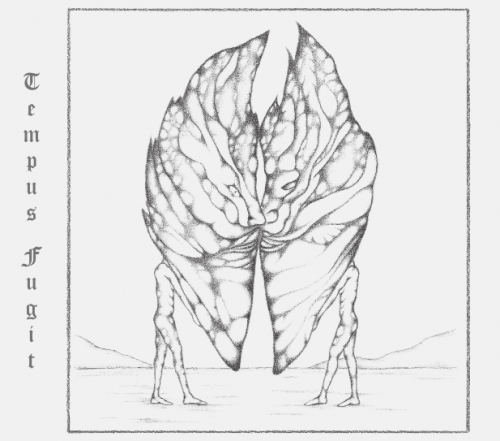 Tracking list:
1. l'heure qui ondule
2. le temps du crépuscule
3. réponse aux nuits cache-dieu
4. le temps irrémédiable
HSL 101 ALIO DIE & INDALASKA
A very immersive drones soundscapes in this collaboration album with Maninkari side-project, a persian duo from Paris.
The sound, with a meditative feeling, and indian & medieval arabesques, make this release very particular and suitable with the Castle Sonorisations series, enhancing the environment by acoustic improvisations and fine intonations.
Artwork & drawnings by Oliver Charlot.

Share on Facebook