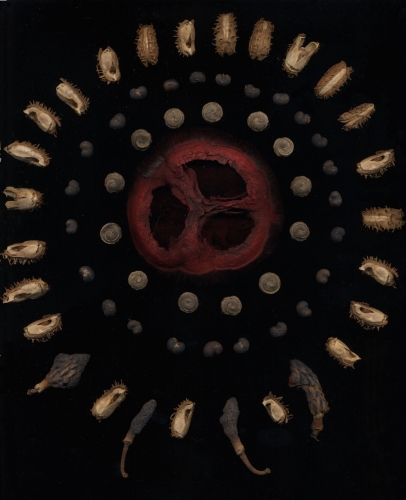 "Researcher of imperceptible tinklings of the memory, in forests without trees and in oceans with orphaned fishes"
"Marvelously floating and hauntingly expressive.. like a liturgical poem within an archaic mausoleum distorted by time.."
Alio Die
is the name of Stefano Musso's shimmering, expansive dronescaping project. Musso's work began in electro-acoustic research and he started to work under the name Alio Die in 1989. He is also known for his fruitful collaboration with artists such as Robert Rich,Vidna Obmana,Mathias Grassow,Raffaele Serra,Opium, Amelia Cuni..
His personal musical signature is a hybrid between sonic sonorous soundscapes and acoustic mysticism.
A poignant and ecstatic journey of sounds.