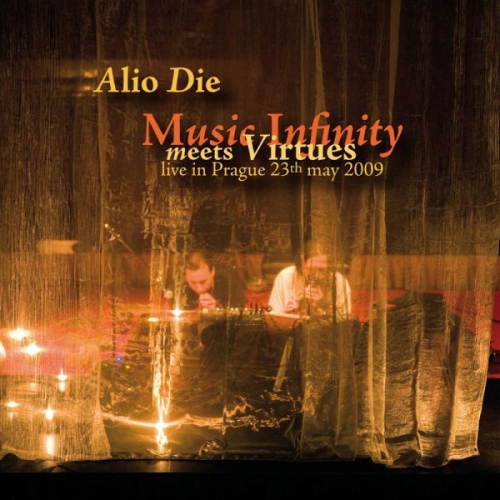 Nextera ERA 2060-2 - 2009
Tracks: 01 Axis Mundi II 6:19 02 Brace di Trasformazione 6:35
03 Sine Tempore 11:26
04 Innamorato 4:57
05 Password for Entheogenic Experience 10:56
06 Duello con l'Incommensurabile 8:18 07 Raag Drone Theory 25:28
Total Time: 74:02
Alio Die: Drones and Loops, Zither, Flutes,
Shells, Tubes, Field Recordings.
feat. Edoardo Caputo: Rattles and Bells,
Different Sonorous Objects, Kalimba.
All music composed and celebrated
by Stefano Musso. Published by BMI.
Performed live at Church of St. Simon and Juda, Prague 1 - Old Town, May 23, 2009
and presented as the part of the concert series
called Music Infinity,

organized by
Palac Akropolis and
Josef Sedlon, in association
with Instituto Italiano di Cultura.
.