Alio Die
They Grow Layers of Life Within - Cd digi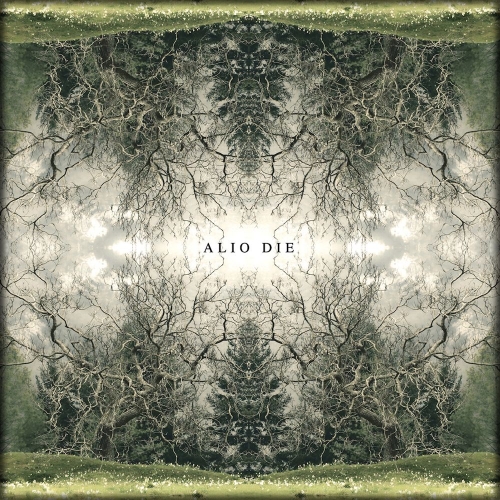 tracking list:
1.
The Atom of Existence 26:20
2.
They Grow Layers of Life Within 32:02
3.
Real-Life Mystery 06:09
.
Alio Die knows the sound and this album is an acoustic cathedral, but it could also be the sound of an ancient forest or what is more pure has survived or escaped the implacable vortices of space-time.
A pure, charming, superlative album, where Alio Die opens passages, planing, flying through. There is no uncertainty, no swelling, no cracking, the sounds emerge, appear and disappear within a solid soundtrack.
Thanks to such dilated sounds the listener sees in the distance. It looks like through a crystal sphere, the trained ear reads messages that Alio Die has received from other worlds thanks to an accustomed sensitivity now capturing in every sound event the sacred and essential.
Share on Facebook