Alio Die
Imaginal symmetry - Cd Digipack ltd 300 copies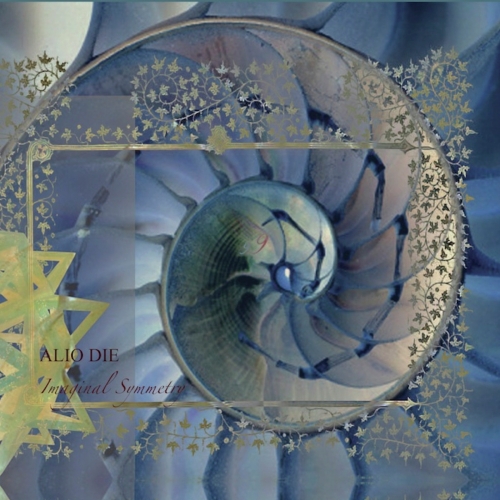 Tracking list:
1.
The Divine Source Recall 11:17
2.
Imaginal Symmetry 38:16
3.
Ancient Foresight 17:42
4.
The Mystical Ladder 10:03
Composed and performed by Stefano Musso (BMI)
Recorded in Oulu (Finland) and Lunae Studio (Tuscany)
between july 2011 and december 2015
Alio Die: zither, drones & loops, field recordings
with:
Lingua Fungi: kantele, organ, treatments
Aglaia: electronics and effects.
Artwork by Hic Sunt Leones.

Share on Facebook