Alio Die
They Grow Layers of Life Within - Cd digi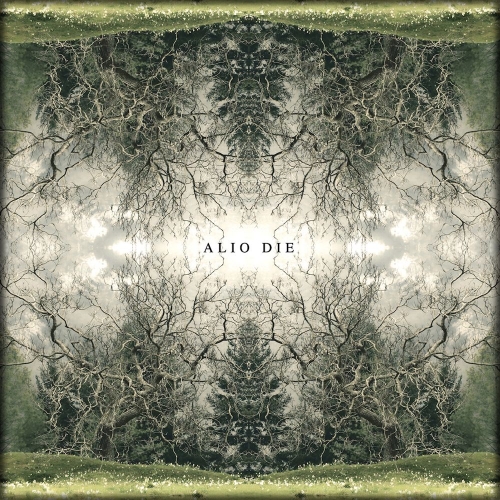 Tracking list :
1.
The Atom of Existence 26:20
2.
They Grow Layers of Life Within 32:02
3.
Real-Life Mystery 06:09
.
Alio Die conosce il suono e questo album è una cattedrale acustica ma potrebbe essere anche l'anima sonora di una foresta antica o ciò che di più puro è rimasto o sfuggito agli implacabili vortici spazio-temporali.
Un album puro e incantevole, superlativo, dove Alio Die apre passaggi, planando, volandoci attraverso. Non vi è incertezza, nessuna svista, nessun cedimento, i suoni emergono, appaiono e scompaiono all'interno di un tessuto sonoro solidissimo.
Grazie a suoni così dilatati l'ascoltatore vede in lontananza. Si guarda come attraverso una sfera di cristallo, l'orecchio allenato legge messaggi che Alio Dia ha ricevuto da altri mondi grazie a una sensibilità abituata ormai a cogliere in ogni evento sonoro il sacro e l'essenziale.
Share on Facebook